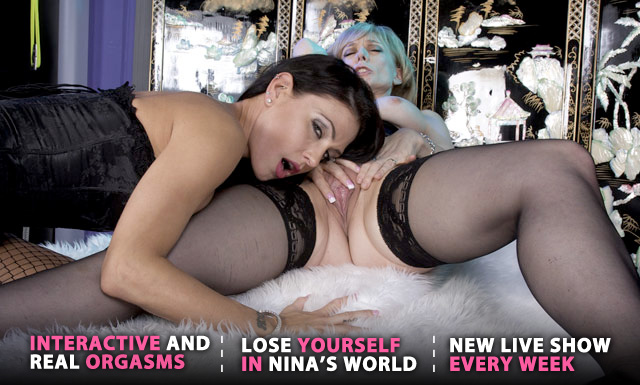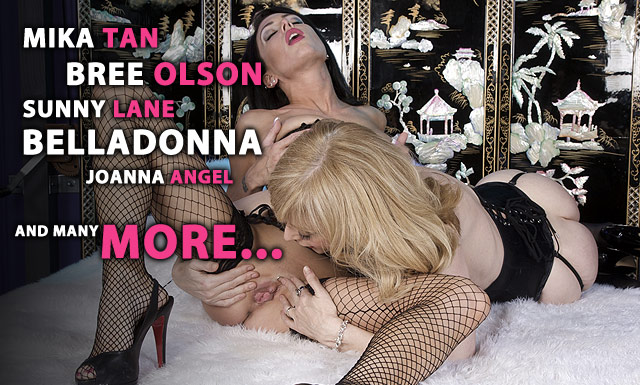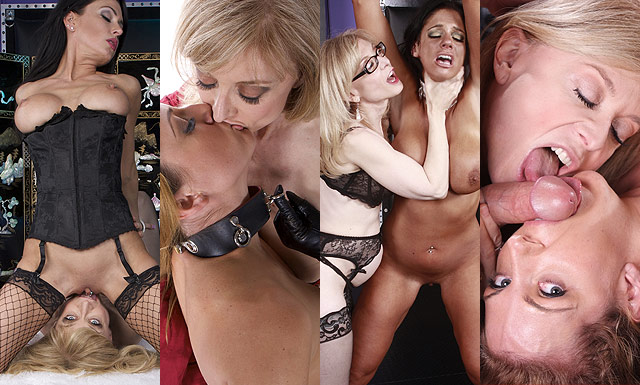 Welcome To My Official Site!!!
I am so happy that my new official site is ready so I can show everyone Nina's world! Come join my weekly live shows and chat with me while I show you all my favourite sexual tricks. I also invite some of the biggest pornstars in the industry today for my videos and photosets. Plus you can follow me on my twitter, forum and blog that are all in the members area. Take a look around and I can't wait to see you inside!!!
Love Nina

Lesson #304 - Nina Hartley Gets 'Handled' by Jay Taylor...
Nina Hartley and Jay Taylor spend as much time as we can mixing business and pleasure... don't be jealous! You know more sex and cameras for us, means more video updates for you fans! This time she has me on my back and she's lubing up her gloved hands. I think I like where this is going... you're about to watch me get diddled by a pornstar for 20 solid minutes!
Starring:
Jay Taylor, Nina Hartley